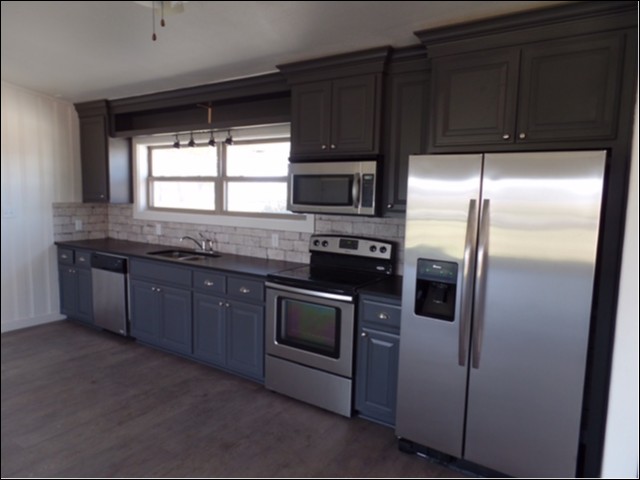 The full kitchen in our 80 person meeting house. The meeting house also includes men and womens restrooms, along with an exercie room and sauna.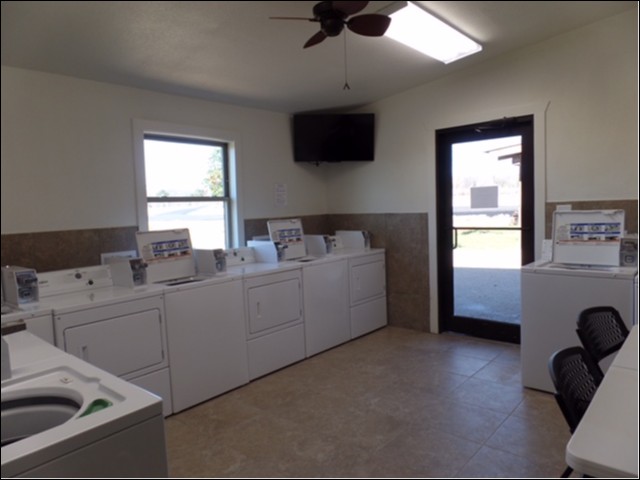 Our laundry facility is open daily with 5 full washers and dryers.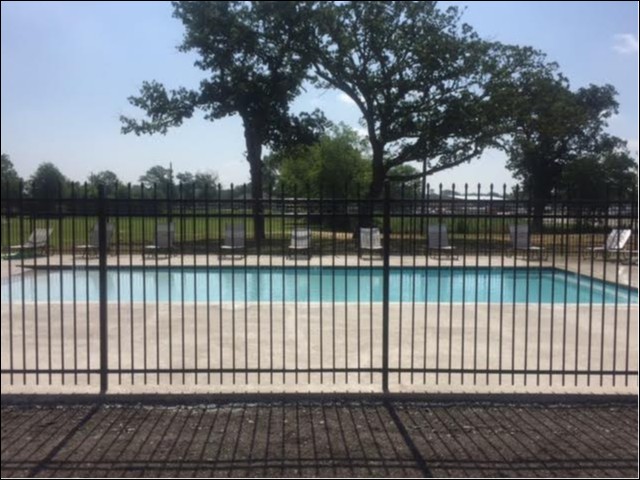 Our new pool is available for the campers.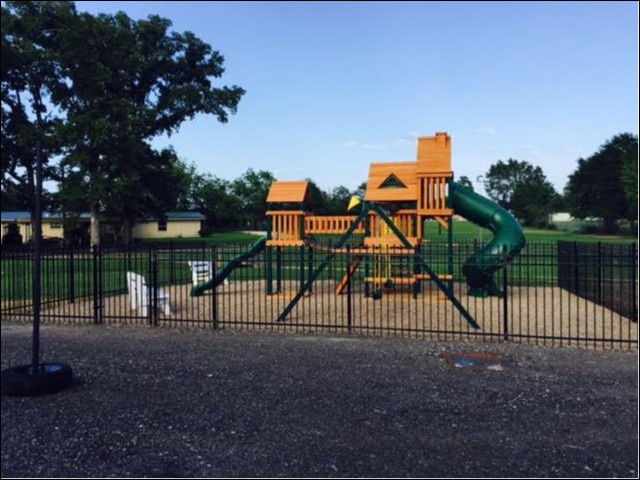 Your kids and grandkids will enjoy our new playground.